According To Dengeki Interview: FFXIV Some Questions & Answers
accountrs
Date: Mar/04/17 01:35:16
Views: 807
Fina Fantasy is one of the most sought-after gameplay, after it was widespread criticism, it has a huge and growing process, recently, FFXIV Fan Festival was held in Las Vegas and London, a multitude of fans worldwide have had the chance to attend. In addition, according to yoshida, answered a series of questions about Final Fantasy changed and more details.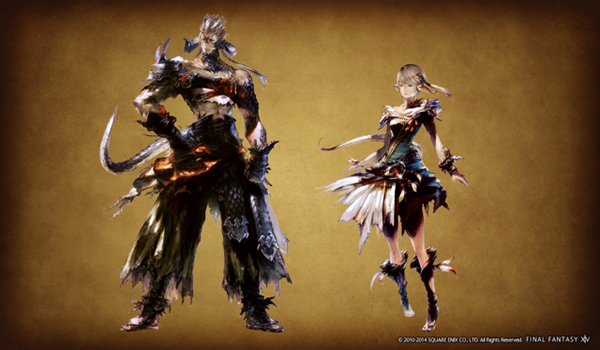 Concerning Dengeki Interview: Relevant Questions And Answers From Yoahida
Dengeki: Rare Eastern animals such as the Lesser Panda and Tigers appear to exist but will we meet the real deal?
Yoshida: With the adventuring continent being different, I think a lot of things within the monster ecosystem will also have a lot of differences. Lesser Panda's actually are relatively ferocious but in the world of Eorzea, hitting those cute panda's would be kind of awkward right? Please see for yourself what kind of animals or monsters you may encounter. To FFXIV gamers, they are dedicated to buy cheapest and fastest Final Fantasy XIV Gil.
Dengeki: Will adjustments to the sub stats that have been touched on previously such as Parry and Accuracy be in Patch 4.0? How will they change?
Yoshida: There will be changes to parts of the main stats and many of the sub stats like Parry, Accuracy, Block Rate, and Piety. Because this kind of explanation requires a lot of detail, I want to use a Letter From the Producer Live as a chance to go into more detail.
What are the ferocious Primals that threaten the world? Can you stop the relentless Garlean Empire as they seek to conquer all the free peoples of the realm? Experience an ever-evolving Final Fantasy story with your friends, and forge your name in the annals of history as a true Warrior of Light. Official FFXIV news, check out more: www.ffxiv4gil.com.